synchronicity /
noun

/ syn·chro·nic·i·ty / (siŋ-krə-ˈni-sə-tē)
1. an apparently meaningful coincidence in time of two or more similar or connected events that are causally unrelated
2. Coincidence of events that appear meaningfully related but do not seem to be causally connected, taken by Jungian psychoanalytic theory to be evidence of a connection between the mind and material objects.
It's in the beauty of design; the nature of perfection. The purposeful choosing, of natural selection. The straight lines and edges of the curve, in a road as yet unknown. To leap as we stand, at things wildly tamed, coming together and still on their own.
It's in the pause and the silence of chaos held together by harmony. The notes in the scenes unfolding that they are only beginning to see. A cacophony of colors, exploding through mists of memories and motion. Confiding what it wants to be, through the quiet commotion.
Wrestling with reason and a feeling unseen: focusing a lens in the haze of an uncertain dream;
In a flourish of nature, concrete jungles and rivers of thought: at the convergence of consciousness and the clarity it's wrought, at last reaching the delta of words on a page; and the images, the feelings, the blending they crave
a small piece of the big picture, is born.
©Synchronicity Creatives, LLC
Video Production
Video production is the cornerstone of what we do at Synchronicity. With over 35 years of experience in the field, we have a solid foundation of skill and knowledge to create the kind of high quality video you can expect at a national level, giving your company that edge that stands out in any medium. We are happy to produce your next television commercial, in-house corporate video, identity piece, instructional video, social media content, and more. Our work has covered every kind of media, having been an important foundation of many of our clients' marketing and production needs.
Marketing
Our marketing program specializes in connecting with what makes your product or service stand out from others like it, and we then utilize creative and effective strategies to present your best message to the public. With our national quality in-house video production, along with SEO and website optimization, broadcast management, and more, you are always guaranteed a cohesive and targeted campaign that will make the best of your marketing goals.
Live Event Production
At Synchronicity, we have years of practical experience in the live event production industry. We are available as consultants, as well as tech support, in the planning and manning of your live event, and can take the pressure and headache out of the details to help create a stunning and smoothly executed event you will take pride in. Live events, especially at the large or corporate level, can involve many moving parts. We are known for our attention to detail, problem solving, planning, and cool heads when it comes to the fast paced and multi faceted job planning a live event can be. Big or small, we take your event as personally as you do, and we take every measure to make sure it comes out beautifully, and with as little stress to you as possible.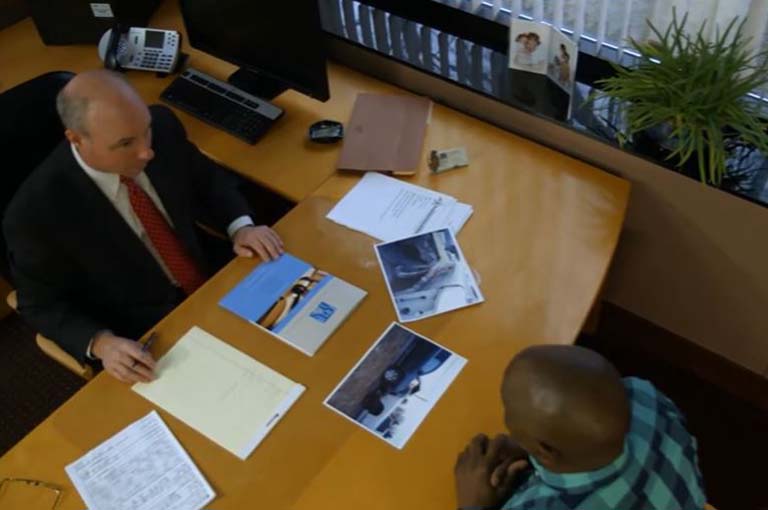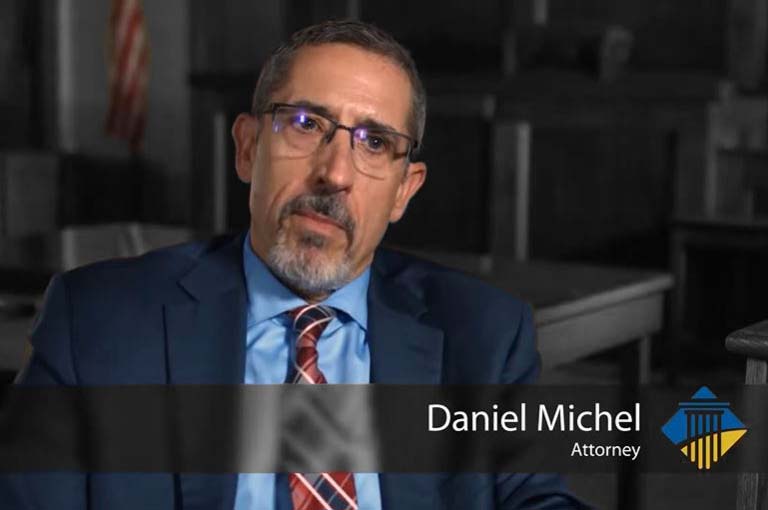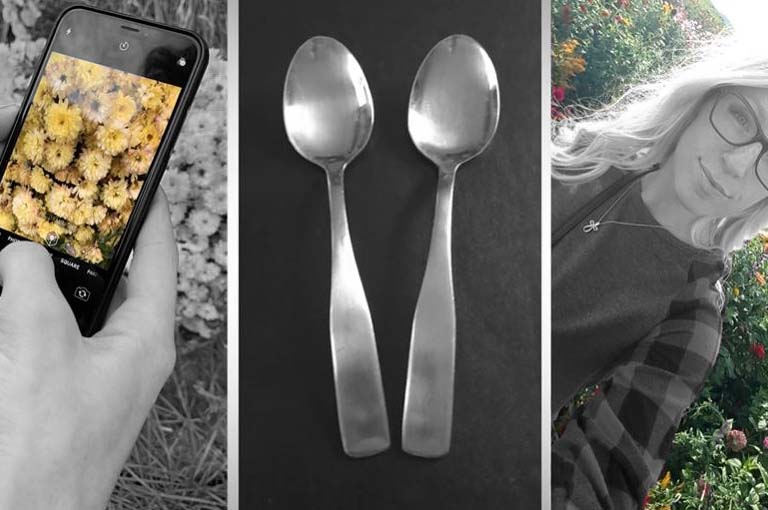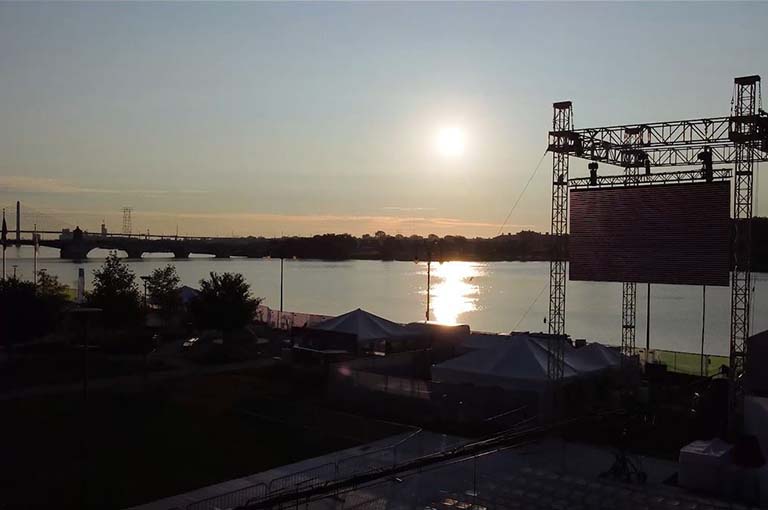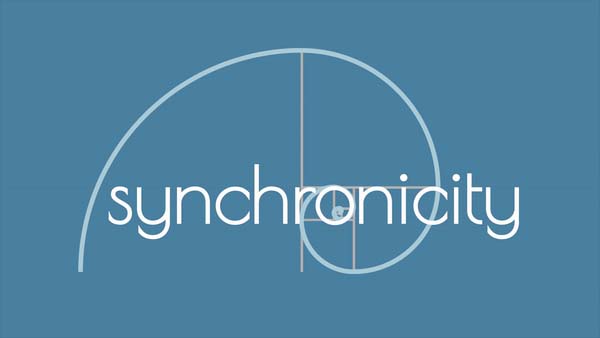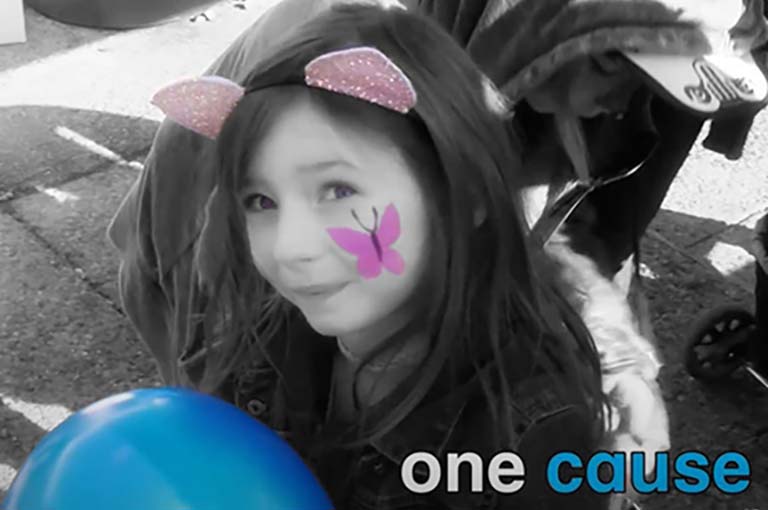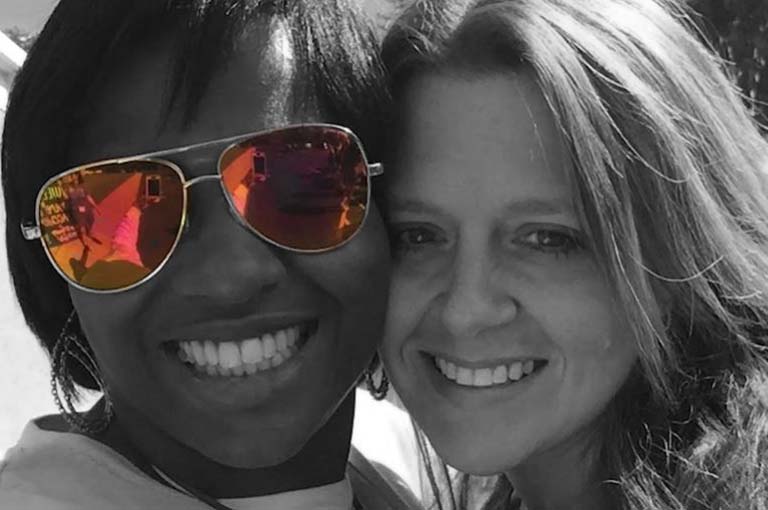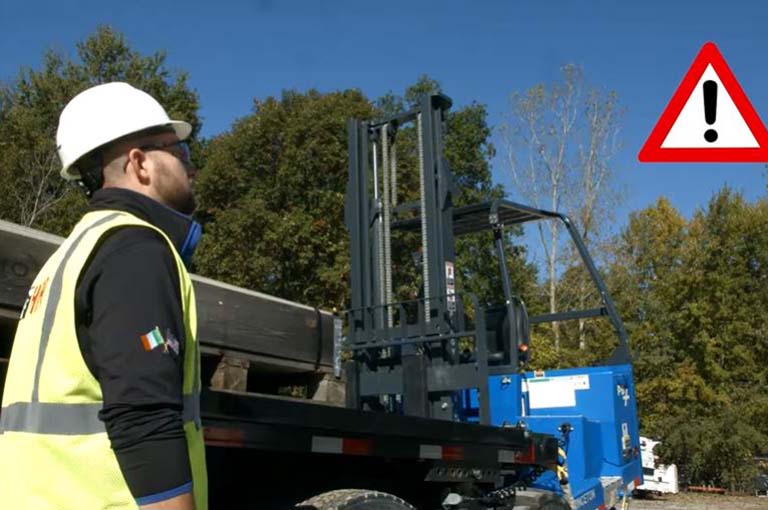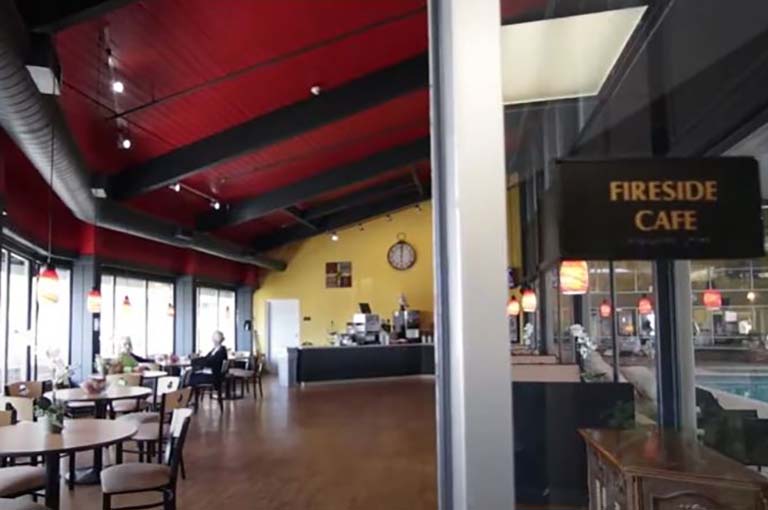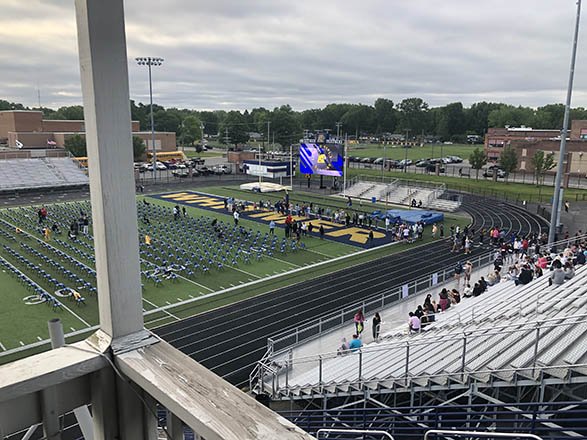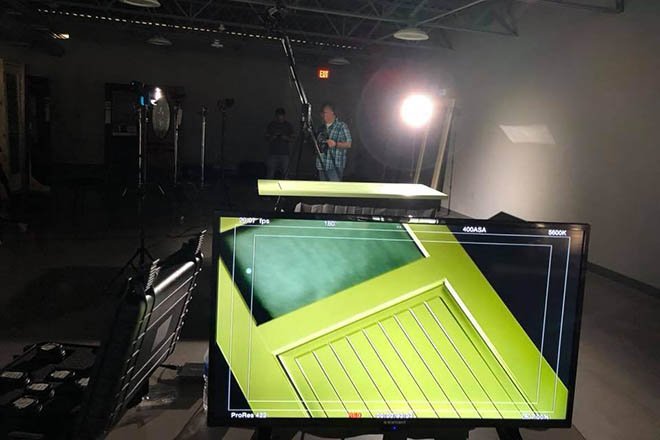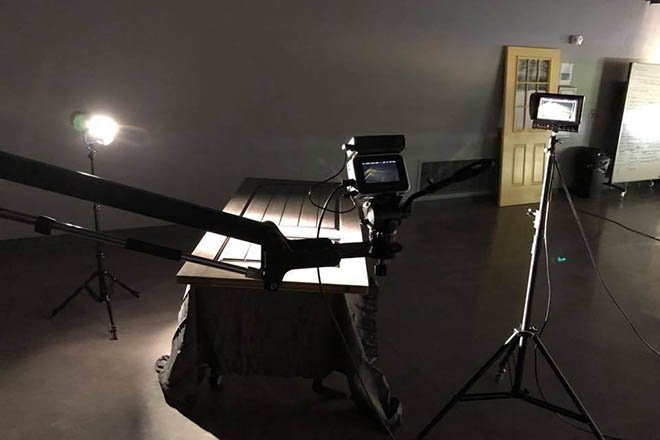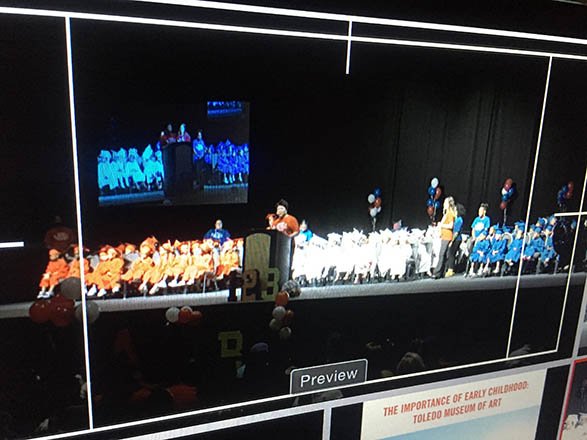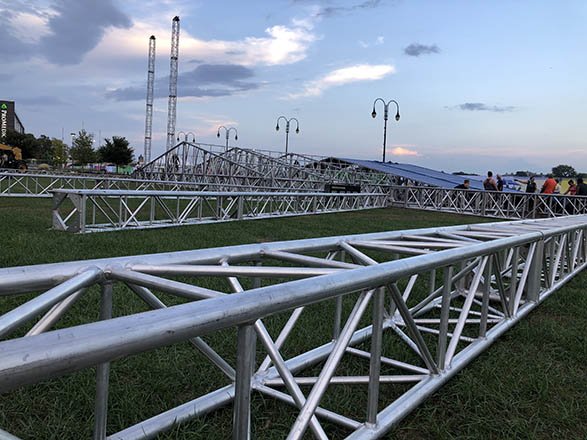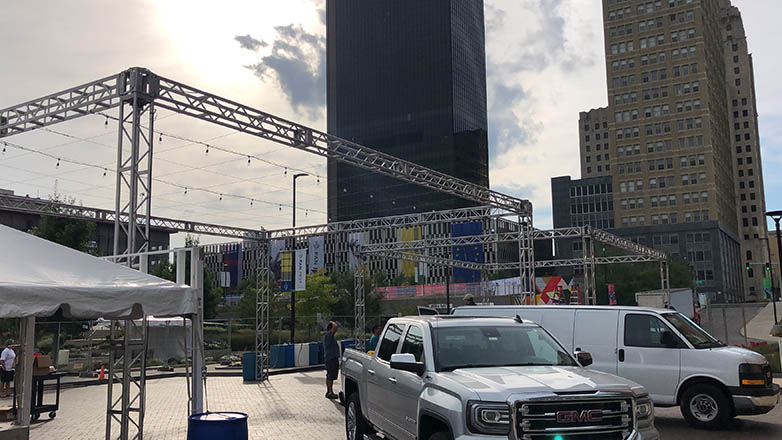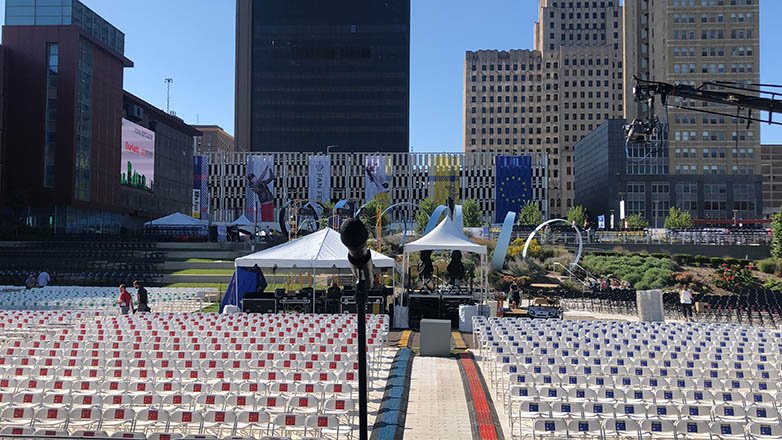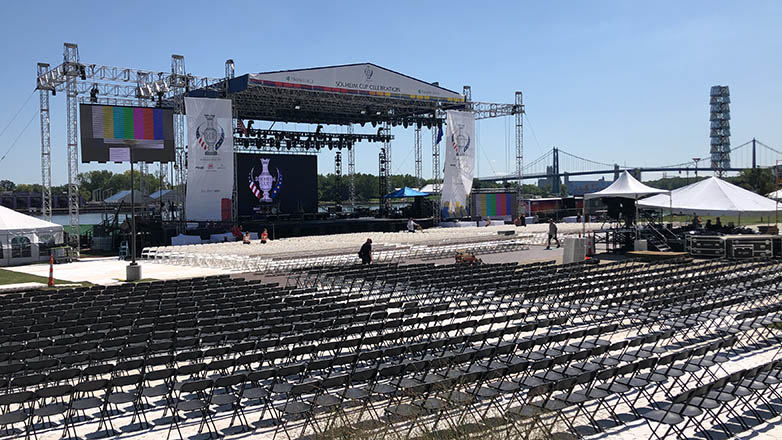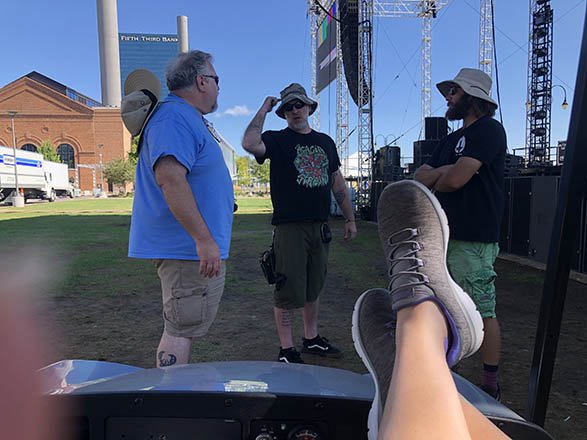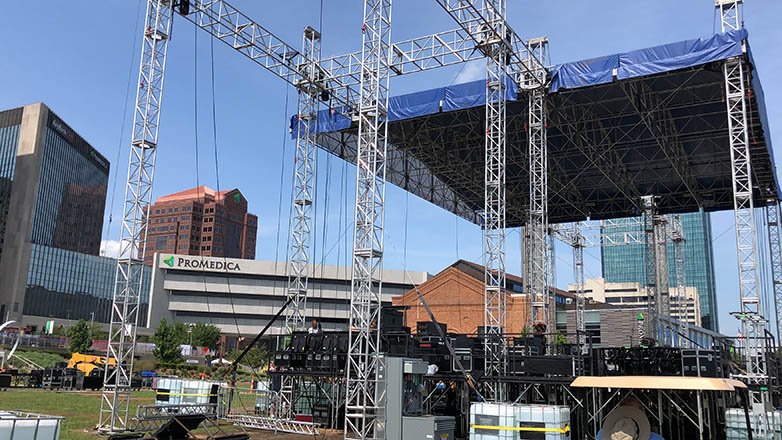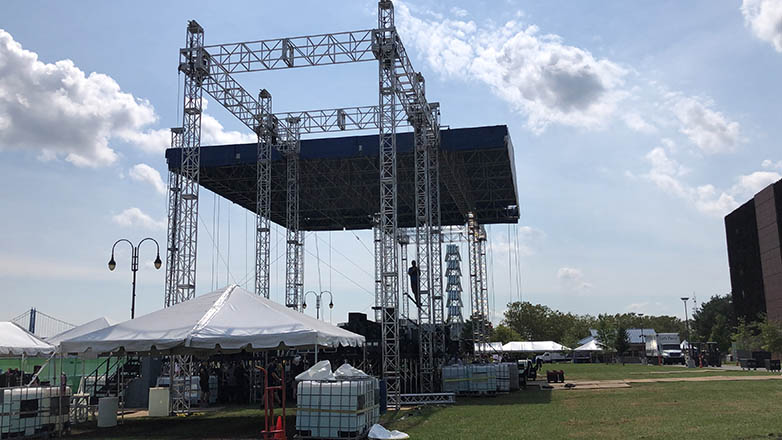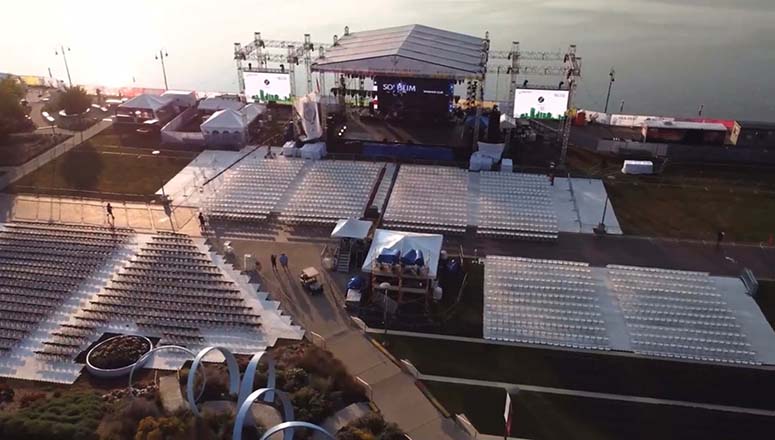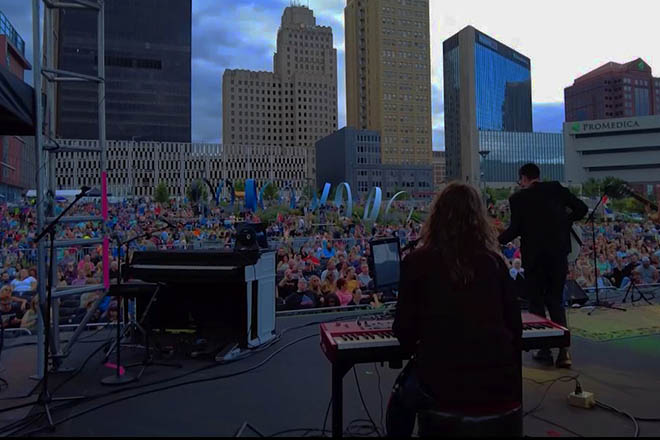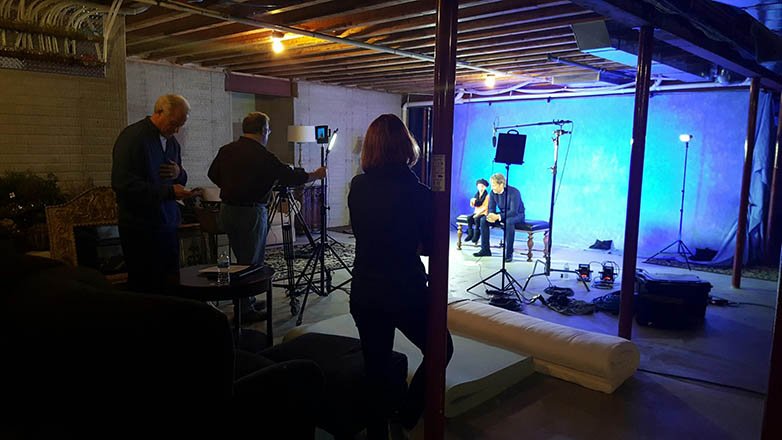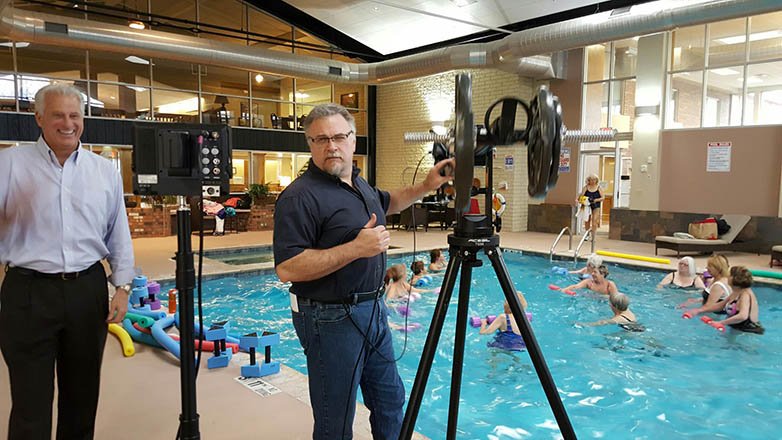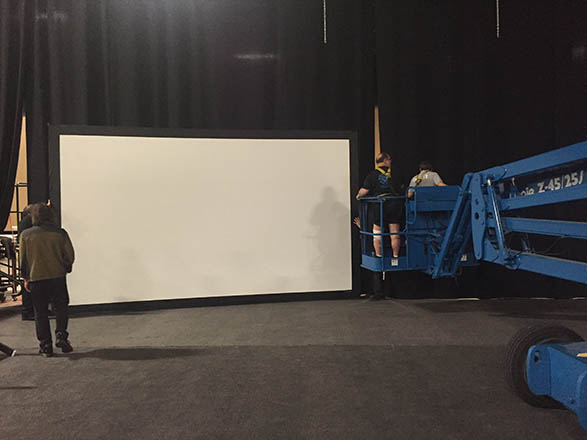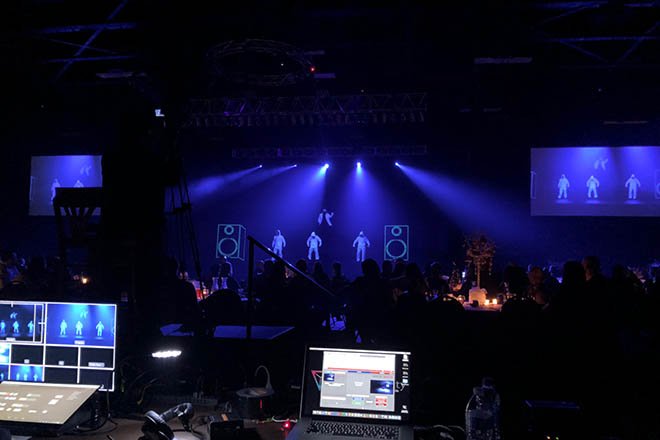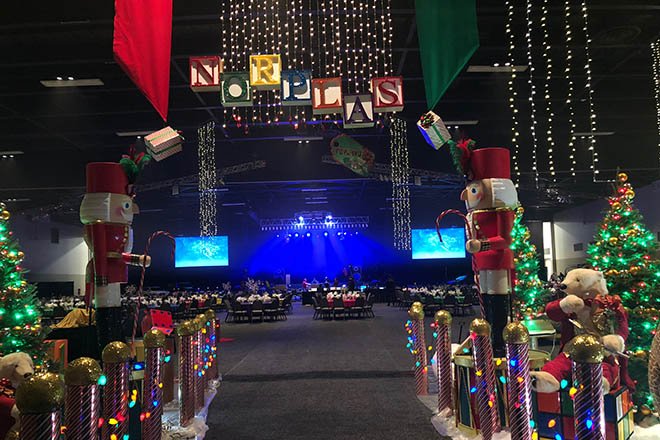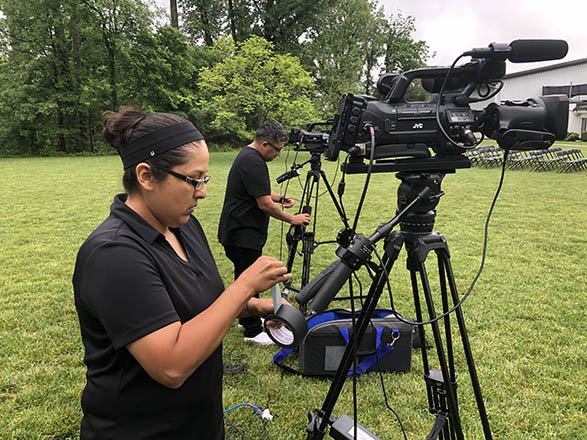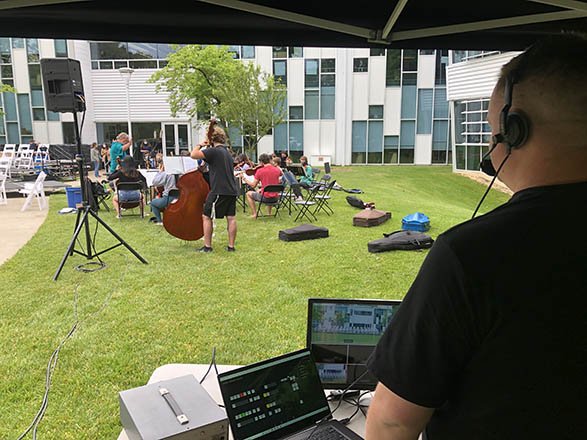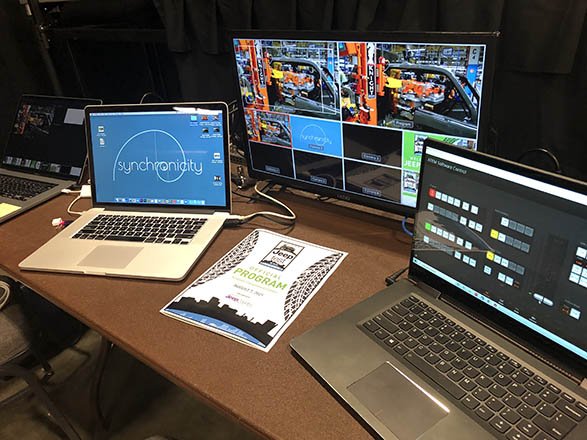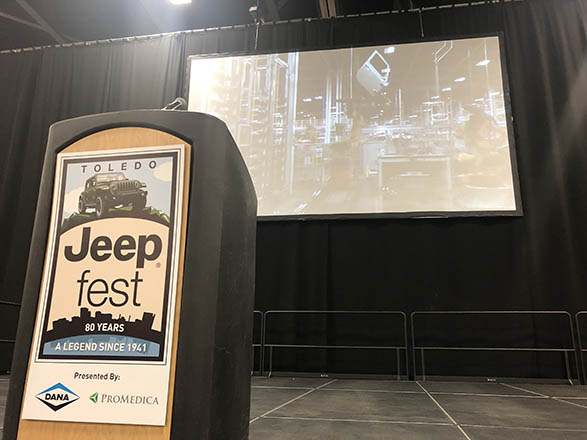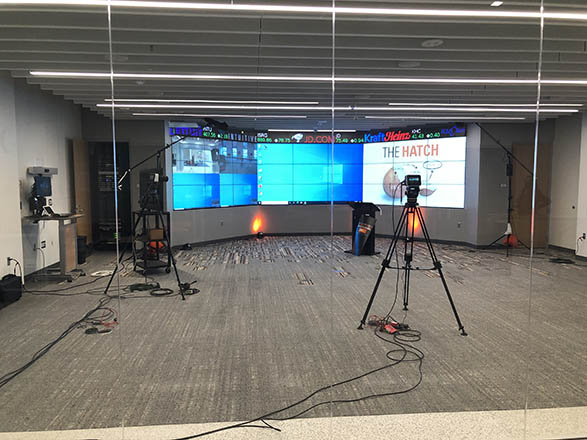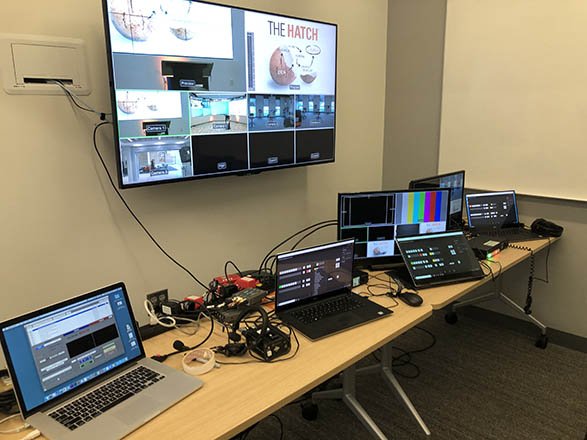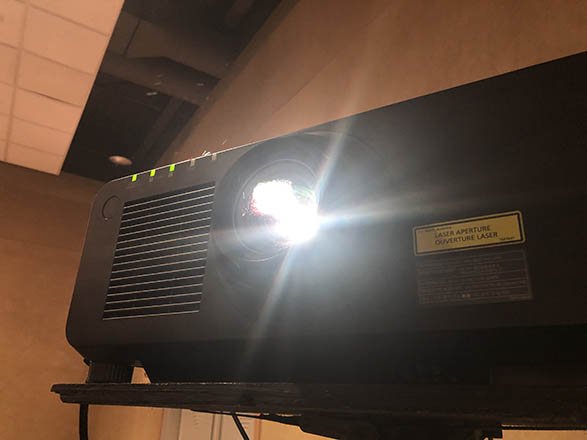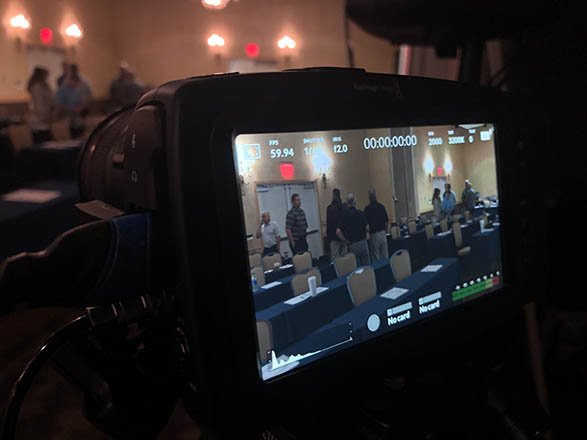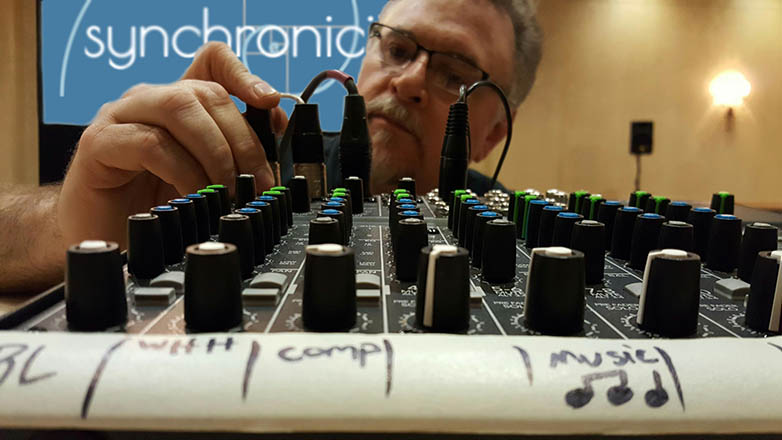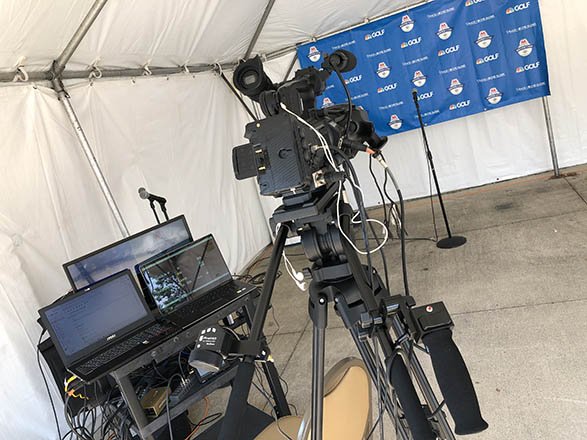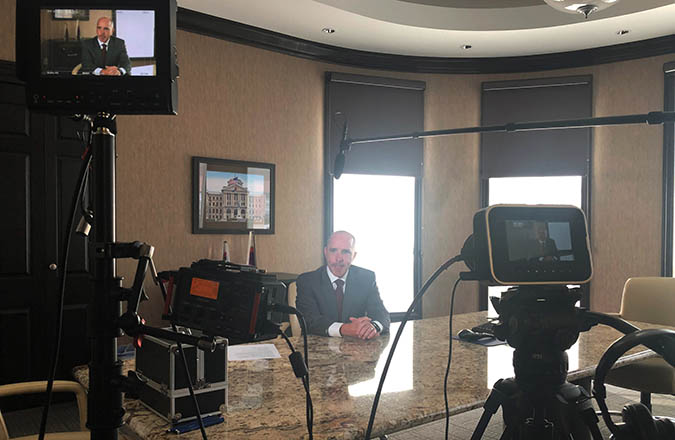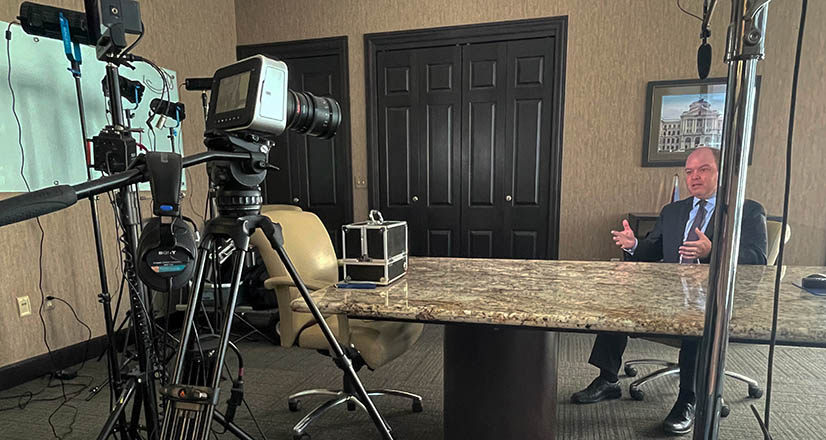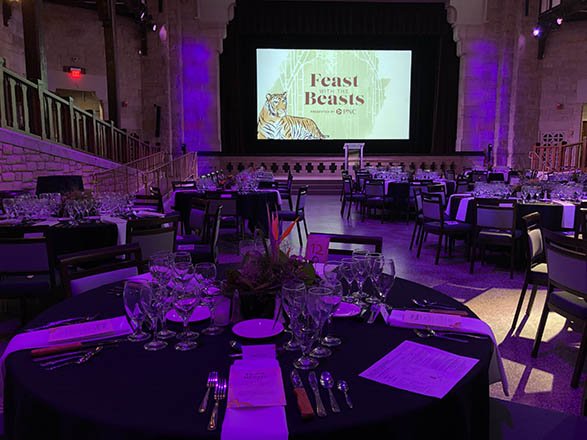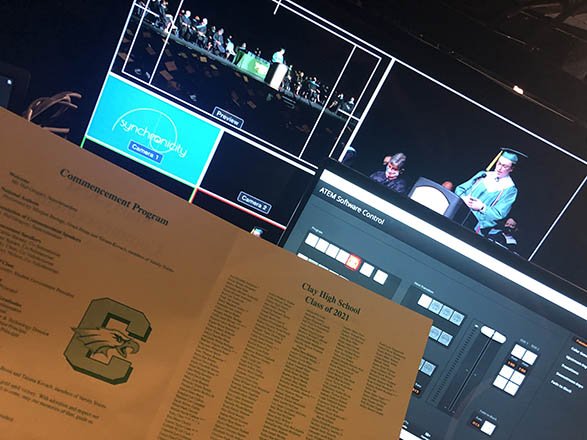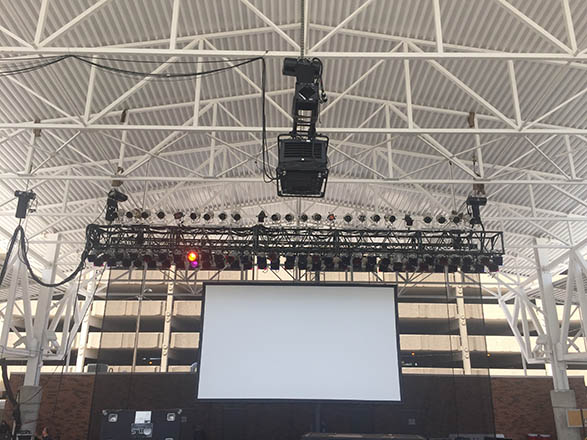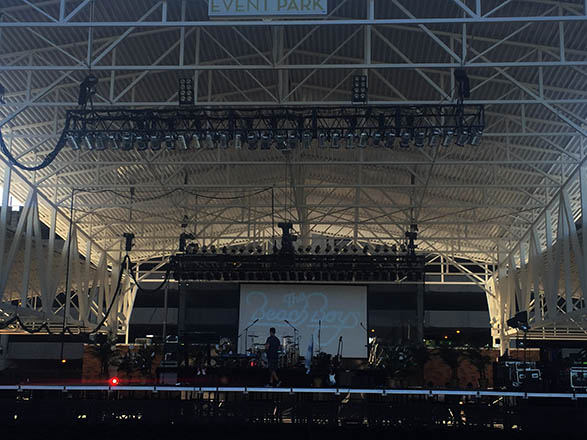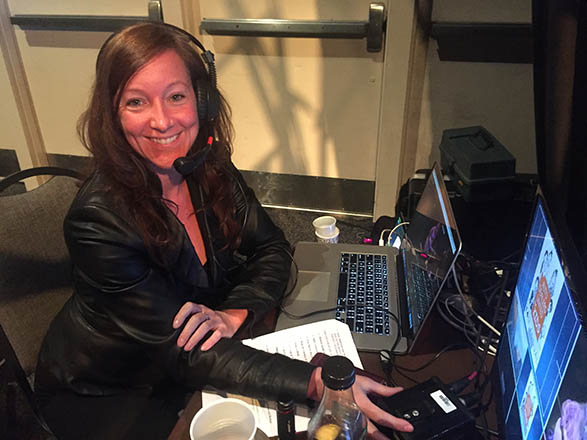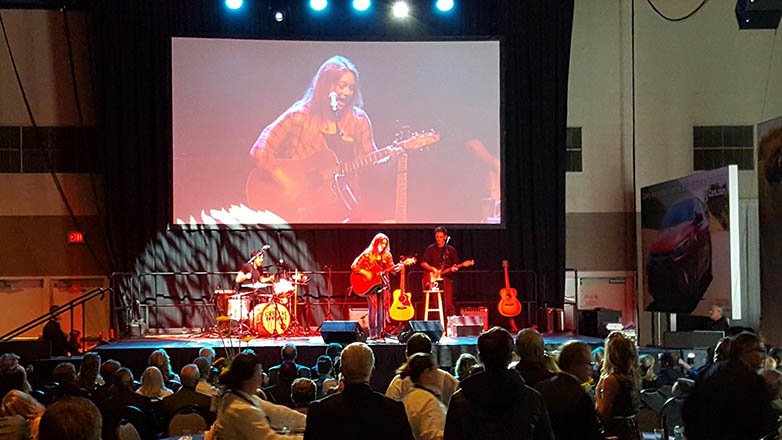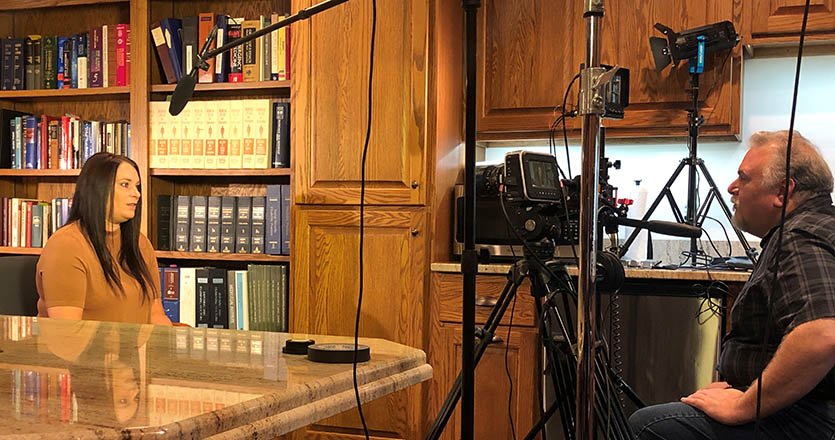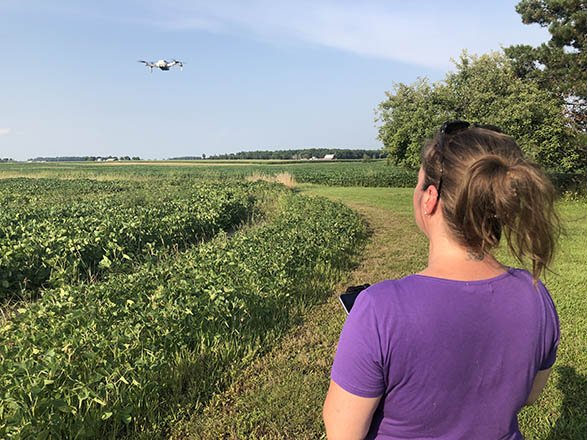 TV Commercials
Website Pieces
Branding Pieces
Social Media Video
Instructional Video
Internal Corporate Videos
Video Tours
Drone Footage
Tech Management & Consulting
Video Support – Screens, Projection, Video Walls
Camera Support
Sound Support
Staging & Lighting
Streaming
Broadcast + Media Buys & Management
SEO and Website Management
Blog Creation & Management
Google My Business/Social Media Management
Video Production and Content Packages